CONTACT LIESEL
Are you trying to find a photographer to help you take that critical next step in growing your business?
For a friendly, informal chat about how I can help you achieve your business goals, please fill in the form below. Tell me a little about your business, your market, and what medium you need photographs for. Then hit the 'submit' button. Someone from my team will be back in touch with you within 48 business hours.
I look forward to hearing from you.
Liesel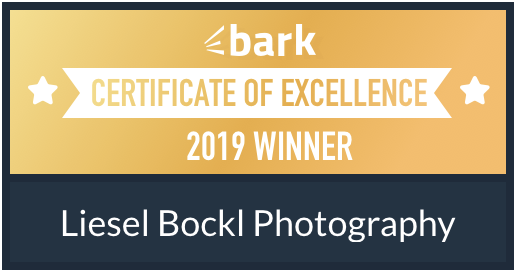 Liesel has a fantastic eye for food and product photography. Her approach to our FMCG product range was fantastic and the shots turned out very well. We would recommend her to anyone looking to take a playful approach for their brand. Liesel was easy to work with, took the brief very seriously and delivered beautiful images really bringing our product and packaging to life for social media and lifestyle images.
Liesel has consistently been an outstanding producer and photographer of very fine imagery.  I love her natural and real style, aligned with strong commercial and emotional messages.  She's also a delight to work with!
She is an absolute pleasure to work with. Very professional and considerate, she listened to what we wanted but also came up with some very cool ideas to show off our toys. She is very warm and makes models and clients alike feel comfortable: Highly recommended *****
It's 's been a real pleasure working with Liesel on numerous photoshoots, she is easy going and always listens to our requirements while adding a bit of her own ideas. She is very approachable so our guests are always happy to participate in our photoshoots during events.
It was a fun and amazing experience.She is great and professional .If I need a photo shooting again, without a doubt it will be Liesel!.Highly recommended!
Liesel was absolutely amazing. A very charismatic individual who took my project and owned it from day one. She is very passionate about photography. Her approach to work is very methodical and was extremely diligent in her approach
Liesel and I have worked together on several fitness and health themed photography projects. I always find her approach to be very dynamic – it's no mean feat to taking sports and fitness photography but her imagery is fresh and vivid. Likewise when we came to the food shoot – I was so pleased with the results -all the images were bursting with health and look good enough to eat! I would definitely work with her again.
Liesel was a great photography to work with! Highly recommended and worth every penny!
Liesel is a pleasure to work with. Nothing is to much trouble and she gets the best from those she works with – highly recommended!
Absolutely magnificent pictures! Liesel has worked with me several times at Barnes Primary school. Her photos are truly wonderful. The children all loved being photographed by Liesel. Thank you for all your help!
Liesel Böckl – Product Photographer and Food Photographer based in East Richmond London.
Liesel Böckl offers a wide range of commercial photography services. With extensive experience as a graphic designer, art director, and photographer, she has worked with clients in a wide range of industries and niches to provide commercial photography services including still life product photography, e-commerce photography, food photography, menu photography, studio photography, food styling, and stop motion photography both from her personal photographic studio located in Richmond, West London or on location.