FOOD PHOTOGRAPHY LONDON
A photo is worth a thousand words. High-end food and drink photography to captivate more customers and professional menu photography to get more bookings.
I produce professional food photography for all types of food clients – from celebrity chefs, London restaurants, event venues and F&B brands. Sessions can take place in my personal photography studio in London or at your venue.
My aim is to deliver highly creative and personalised food images so you have plenty of irresistible food content to attract customers for months.
My photography packages can include creative advertising photography, pack shot photography, dish photography ,social media photography and videography. Recipe development, food styling and prop styling can be included as well.
Still-Life to Savour.
Connect with more customers
Whether you need images for websites, online shops, menus, adverts or social media, I deliver food photography that not only drives customers to crave your food but also lives on in their minds long after they first see the images. My speciality is launching online brands by creating a carefully crafted library of stand-out images to use across all your marketing platforms.
A single creative voice and vision
As an independent, I'm able to work closely with all of my clients and dig deeper to find the essence of their brand, then capture images that help their business grow. The fact that I have extensive experience as an art director means there is a single creative voice and vision to the whole process.
One location, multiple possibilities
I manage the entire process from start to finish – everything from research and styling to the shoot itself, either at my personal studio, Sheen House, or on location using my mobile studio. With multiple shooting areas and a great selection of kitchen props, a variety of professional food images can be shot.
Accessible. Personal. Professional.
How it works
Taking a great food photograph is a creative and collaborative process that starts weeks before the actual photo shoot. I produce work for all types of clients – from sustainable brands and artisan wines to award-winning chefs and spice retailers. Whether you're a large multinational or a start-up, my process is the same.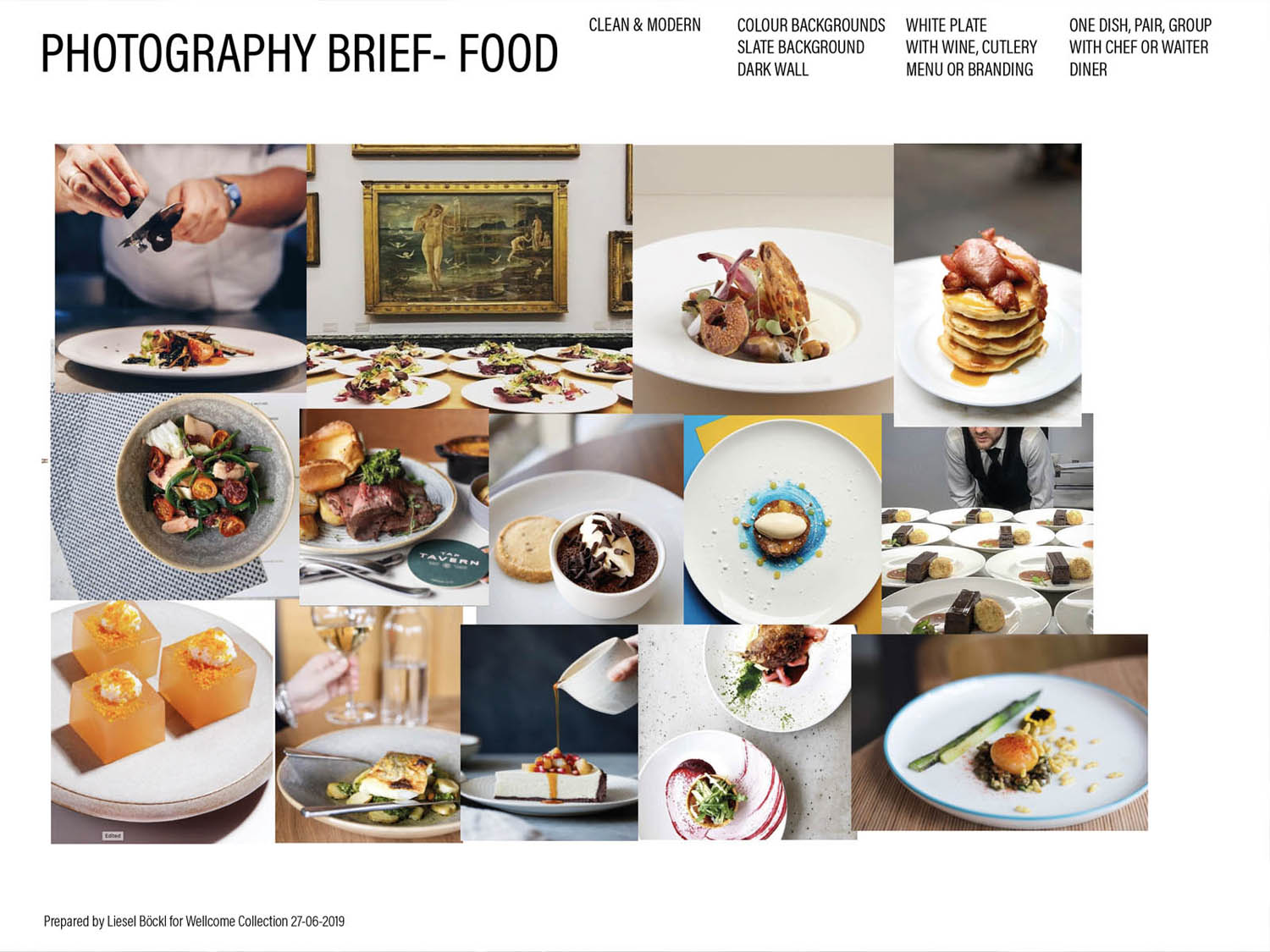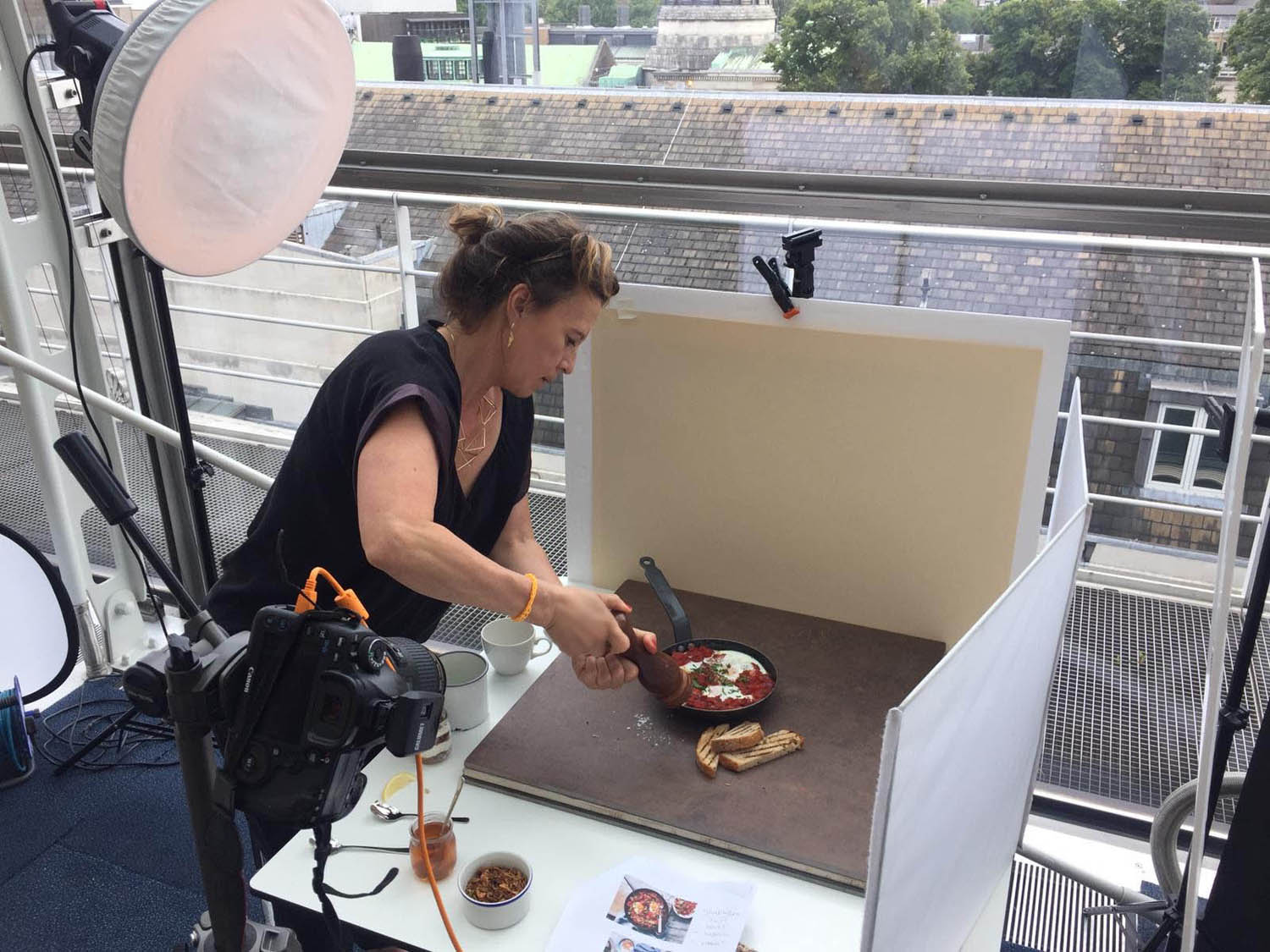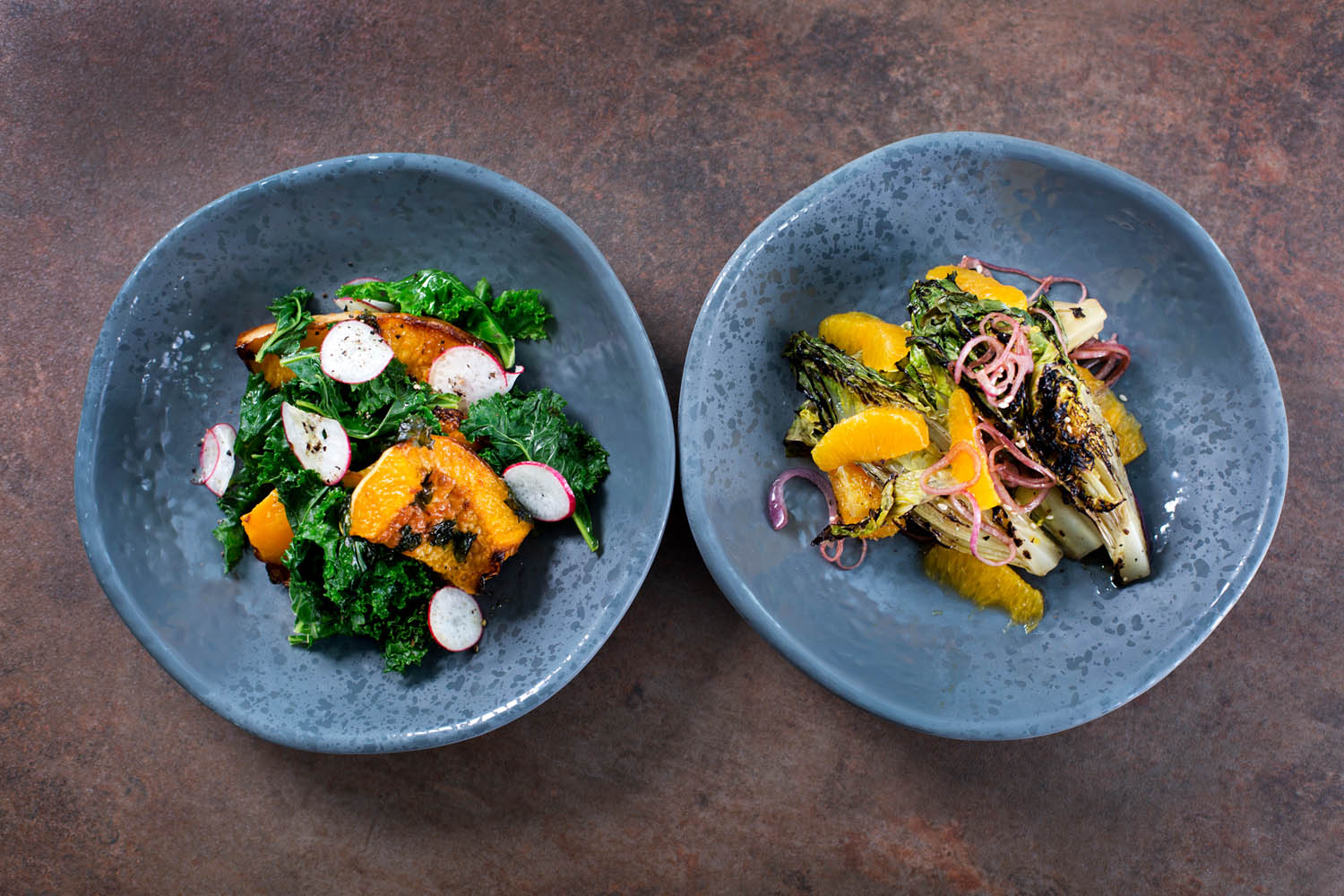 Consultation
I begin by talking to you about your business. Once I understand your objectives and how you intend to use the images, I'm in a better position to create shots that are visually powerful and in line with your commercial goals. This initial consultation also gives me an opportunity to answer your questions, ease your concerns and guide you through every step of the process.
Booking
After understanding your needs and explaining how I can help, I ask you to complete my online booking form. This allows me to capture all the details I need to get started.
Shoot Brief
When a job is booked, I spend some time researching your business and experimenting with some test shots. I then put my ideas together in a creative brief, which outlines the type of shots and photographic approach that are best suited to your product.
Once we agree on the creative vision and signature style for your product, I construct sets, prepare props and select backgrounds in preparation for the shoot. I then share with you a final copy of the shoot brief and shot list.
The Shoot
The shoot takes place either at my private studio in Richmond or on location at your own premises, using my mobile studio. As well as capturing the images, I can style the food myself or arrange for a stylist to come in and provide this service – but this would need to be agreed in advance.
Selection
During a full-day session, I usually take around 400 different photographs. From these, I ask you to select 50 shots, which I will then retouch.
Retouch
The basic retouching process takes five working days. On completion, you will receive around 80 images in total. 50 of these are high-resolution shots ready for print, website or advertising – with an additional 30 images that are optimised for social media.
Delivery
All of your final images are delivered online via WeTransfer or in person via a USB stick.
Hey food and product-based business!!
Get monthly photography tips straight to your inbox
Subscribe for exclusive offers, industry secrets and invaluable creative photography ideas
Liesel Böckl – Product Photographer and Food Photographer based in Richmond London.
Liesel Böckl offers a wide range of commercial photography services. With extensive experience as a graphic designer, art director, and photographer, she has worked with clients in a wide range of industries and niches to provide commercial photography services including still-life product photography, e-commerce photography, food photography, menu photography, studio photography, food styling, and stop motion photography both from her personal photographic studio located in Richmond, West London or on location.